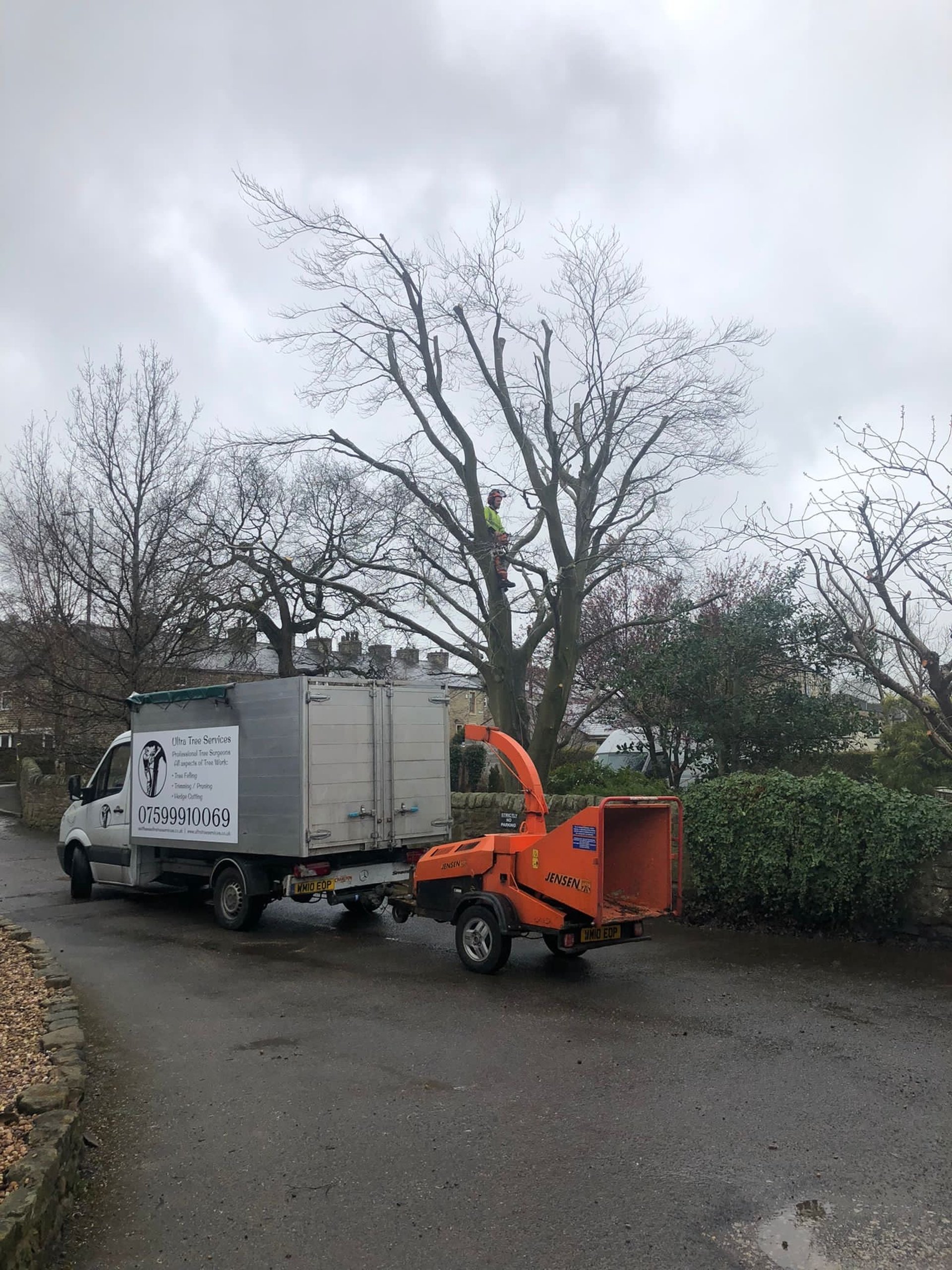 Email : matthew@ultratreeservices.co.uk
Phone : 07599910069
All of our work is carried out professionally with the customer's needs in mind. From start to finish. We have great pride in ensuring our customers are happy and that we fully meet their requirements at an affordable competitive price. Ultra Tree Services holds full liability insurance with a limit of indemnity on any one occurrence of £5,000,000.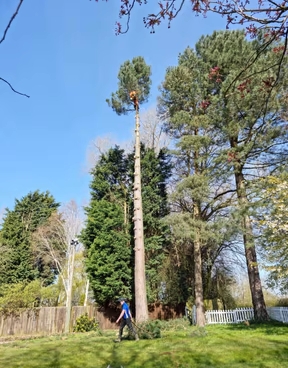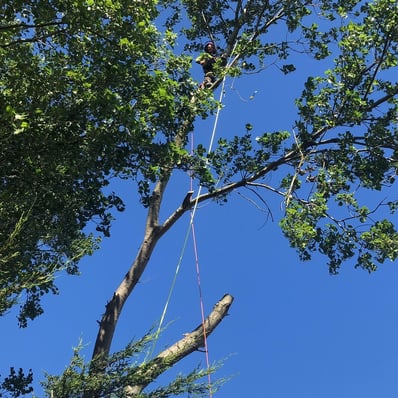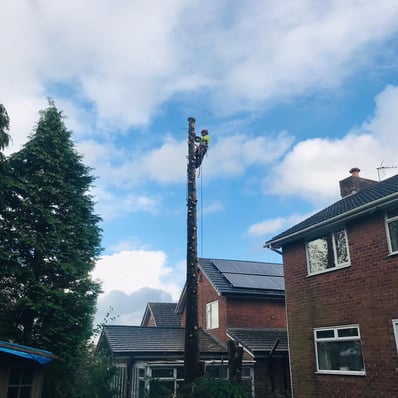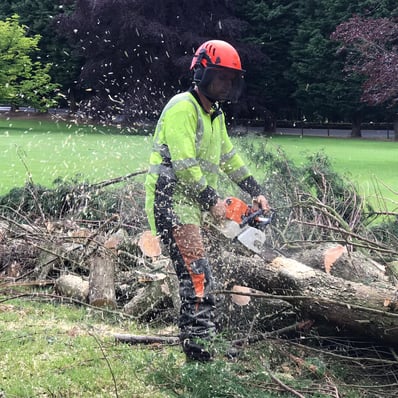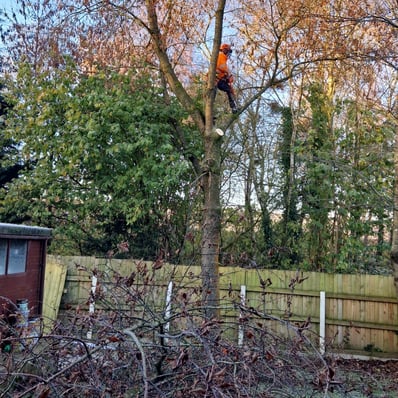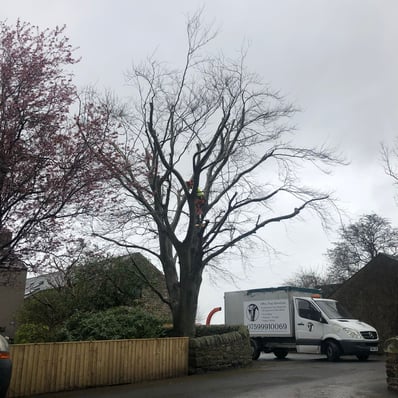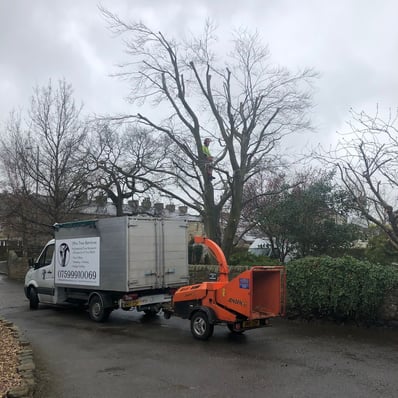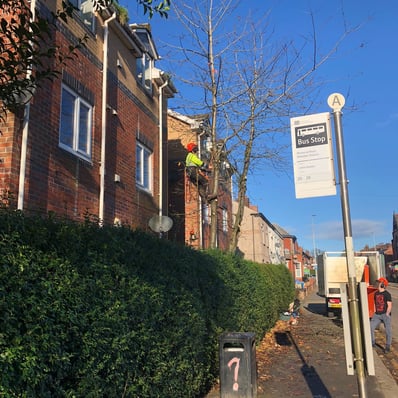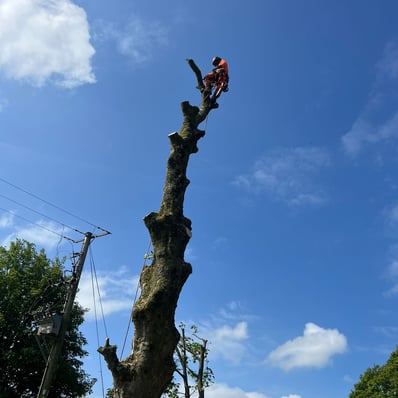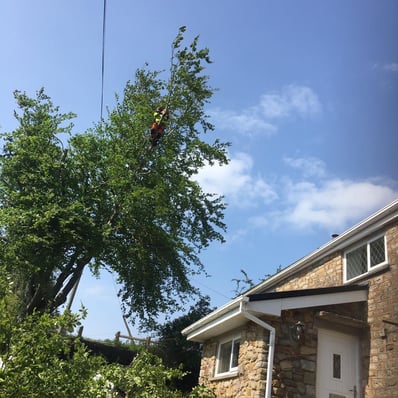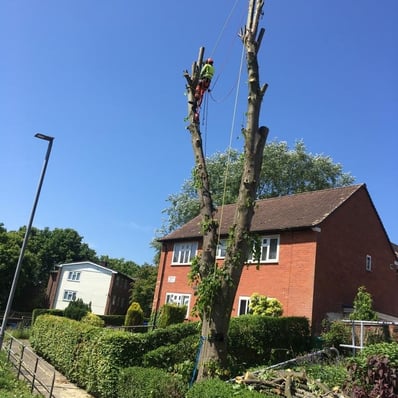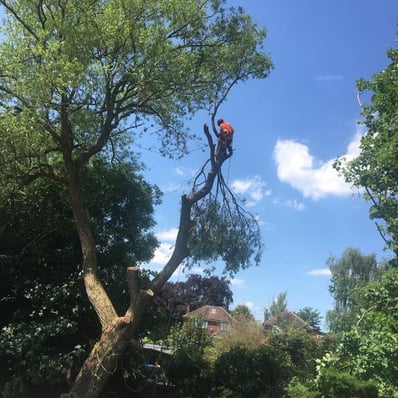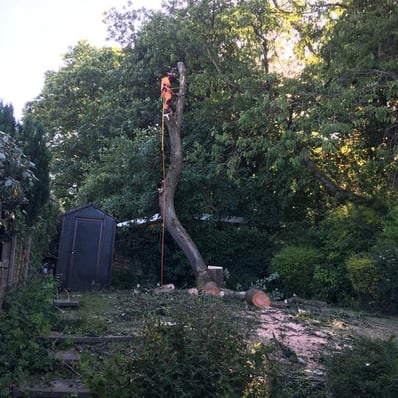 Contact us fill in the form below.